If you have a favorite hospital and you are in need of a shoulder or elbow procedure, you may be in luck. Maybe it's your favorite because it's close to home, you're been a patient there before and had a good experience, or your primary care doctor or cardiologist is there. Maybe a friend or family has told you about a good experience there. Whatever the reason, many patients prefer their surgery to be done at their favorite hospital.
As an independent physician, Dr. Betsy Nolan has admitting privileges and can perform surgeries at multiple hospitals in the state of Oklahoma. While hospital choice for the patient is important, other factors may impact where your surgery takes place.
For some patients, the availability of other specialists sometimes impacts hospital choice. For example, a patient with a history of lung issues might be best treated at a hospital with a pulmonologist readily available.
Some area hospitals have dedicated joint wards with specialized nurses and therapists who spend all of their time taking care of joint replacement patients. Specialized joint wards have a lower risk of infection since nurses are not also treating patients with major infections. If you are in need of a shoulder or elbow replacement, that might be a consideration when choosing a hospital as well.
Each facility accepts certain insurance plans and not others, so your coverage may also affect your hospital choices. Most patients will select a hospital simply based on availability for when surgery best fits their schedule.
Dr. Betsy Nolan works with each patient to determine the best hospital location for their surgery. She performs surgeries at the following hospitals:
Oklahoma City:
Duncan:
Lawton:
Dr. Nolan is happy to see VA patients at any of her clinic locations, but does not do surgery at the VA Hospital. VA patients may continue to go to the VA for their other benefits, such as their PACT team, physical or occupational therapy, and use the outpatient pharmacy there.
By Oklahoma Shoulder Center PLLC
January 1, 2019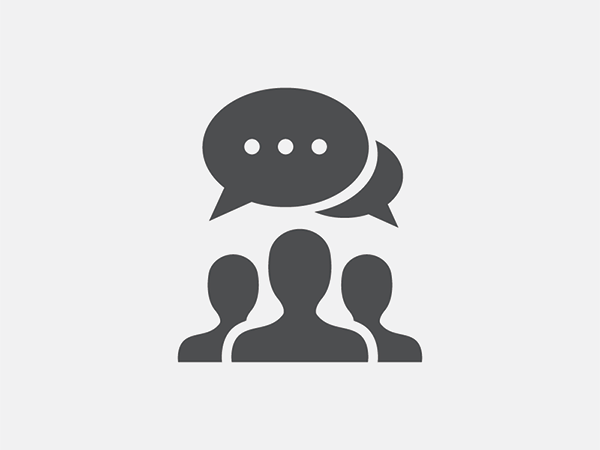 Blog Posts