At the Oklahoma Shoulder Center, we regularly see patients who want a second opinion regarding their shoulder or elbow problem. Some patients may be hesitant to seek a second opinion because they are unsure of the cost or they don't want to offend their original surgeon or referring doctor. However, when it comes to surgery, a second opinion can be beneficial whether it confirms the course of treatment or provides an alternative option. For most patients, the cost for a second opinion is simply an office visit co-pay. Here are a few reasons to consider getting a second opinion:


You don't feel completely comfortable with your doctor.

Doctors have different personalities, just like patients do. If you don't feel like a doctor is the right fit for you in terms of personality, find someone who is.



You have unanswered questions after your consultation.

It's important to find a doctor who will answer all of your questions prior to surgery and not make you feel rushed.



The first doctor you see doesn't do this procedure very often.

Be sure to ask how many procedures like yours the doctor has done in the past year, or when they last did a surgery like yours. It's also important how much experience the team (nurses, anesthesiologist, and office staff) have with your specific procedure.



You wonder if there might be another option besides surgery or other types of surgery that were not offered.

A surgeon often won't recommend a procedure they're unfamiliar with, but there may be more than one surgical approach to your injury. A shoulder and elbow specialist should be able to explain the full spectrum of nonsurgical and surgical options. For example, some types of rotator cuff tears can be treated with tendon transfer instead of a reverse total shoulder replacement when they cannot be repaired.  



Many patients who come to the Oklahoma Shoulder Center for a second opinion come to us from out of town, either from other places in Oklahoma or from surrounding states. If you are scheduling an appointment from out of town, our staff will be happy to help with recommendations for nearby restaurants and attractions. We also have group rates available at some nearby hotels if you need lodging.
Whether coming to see us for a second opinion from out of town or locally, here are some important items to bring to your appointment:







Previous x-rays, MRIs, or other images, especially any images taken within the past six months.

Please bring the actual images as either prints or electronic files, in addition to the written report from the radiologist.   



Prior operative reports and implant logs, if you have had a previous surgery.

Be sure to request these in advance from your previous physician and bring them with you or ask that they fax them to us in advance. 



Any medical records from recent visits to other orthopaedic surgeons.







If you are considering a second opinion about your shoulder or elbow issue, we invite you to contact us at the Oklahoma Shoulder Center. Call 405.278.8006 today to schedule an appointment with Dr. Betsy Nolan.
By Oklahoma Shoulder Center PLLC
June 15, 2017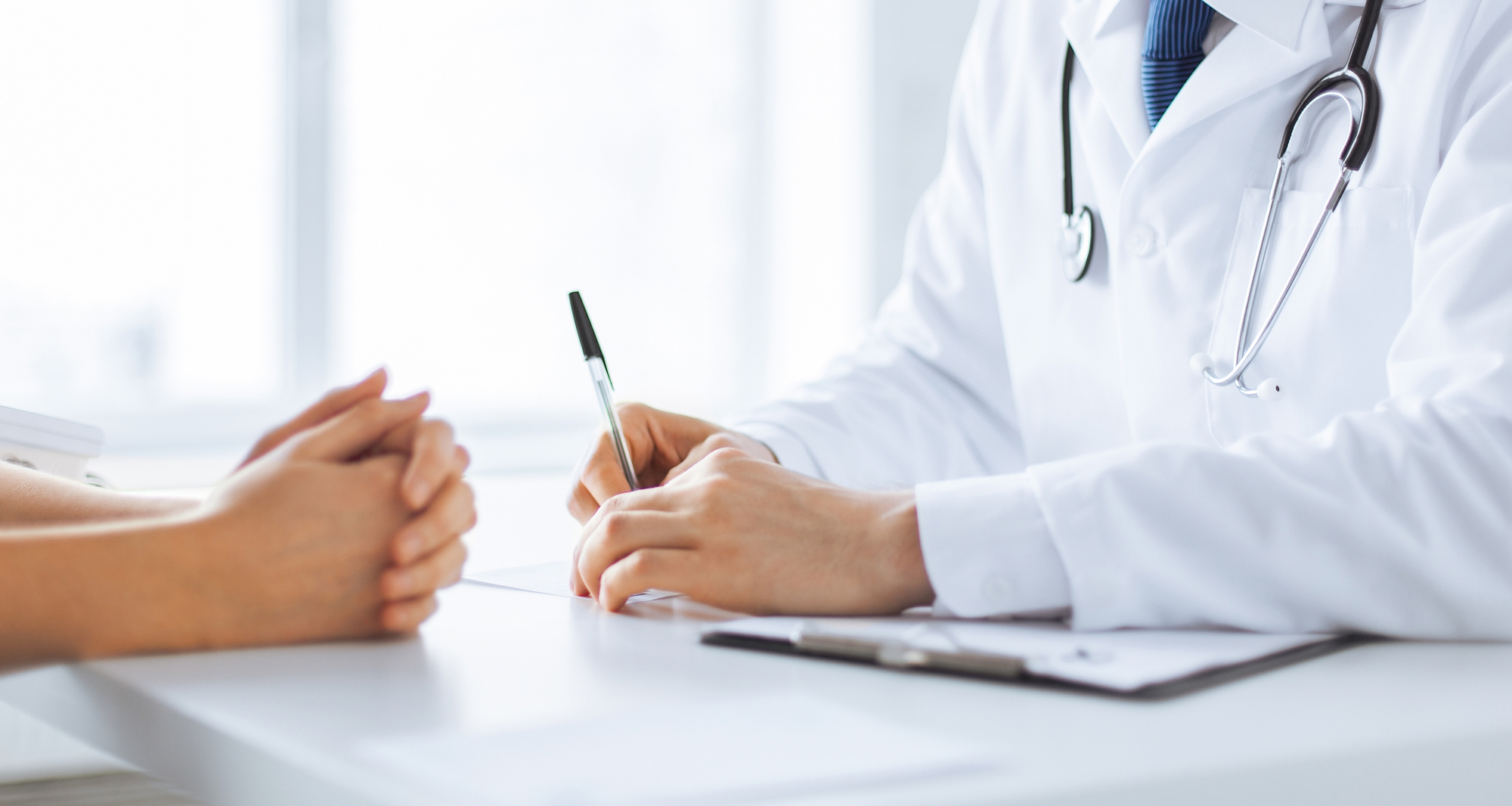 Blog Posts