Oklahoma City shoulder specialist
There are many aspects of treatment that our Oklahoma City shoulder specialist can provide for you, whether your pain or dysfunction is due to the effects of degenerative arthritis, or as the result of an injury or accident, and whether you are an elite athlete, armchair athlete, road warrior, Super Mom, grandparent, etc. Here at Oklahoma Shoulder Center, we work closely with you to evaluate your circumstances and to develop a plan of action that is ideal for you. We provide education and counseling on what you might expect from a shoulder procedure which you might be considering, such a shoulder replacement, shoulder arthroscopy, rotator cuff repair, Bankart repair (arthoscopic stabilization), fracture fixation, latissimus dorsi transfer, and much more, so that together we can make an informed decision as to what will be the best choice for you.
At the Oklahoma Shoulder Center, you will always see the orthopaedic surgeon, and not an assistant or other non-physician health care provider. You will have the opportunity to ask questions and address any concerns you have with Dr. Nolan directly. Our goal is to help you understand what is causing your pain or impaired function, and explain in understandable terms all of your options, what may be good and bad about each option, and make a recommendation based on your goals and activity demands. And because of her extensive specialized experience and expertise, you can feel comfortable knowing you have made the right decision.
Call or click the link to schedule an appointment. We look forward to welcoming you to our Oklahoma City shoulder specialist.
By Oklahoma Shoulder Center PLLC
October 31, 2016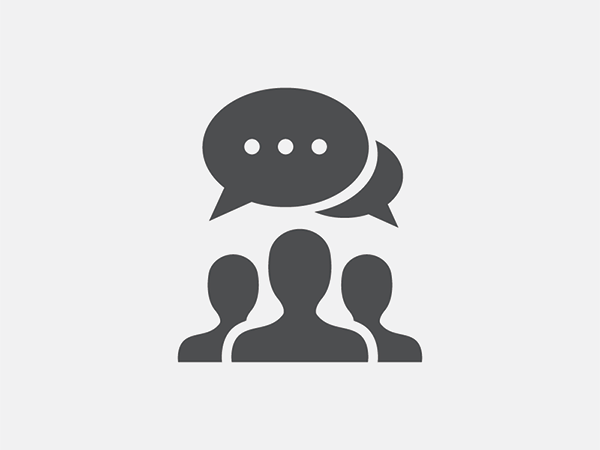 Blog Posts