A native of Oklahoma, Dr. Charles S. Neer is commonly known as the father of modern shoulder surgery. Born in Vinita in 1917, he attended Dartmouth College and the University of Pennsylvania Medical School.
He began his residency on the fracture service at Presbyterian Hospital in New York City, and then interrupted his medical training to serve as a Captain in the U.S. Army serving tours in both Europe and Asia during World War II. After completing his service, he returned to finish his residency and also joined the faculty of the College of Physicians & Surgeons of Columbia University.
During his 50-year career at Columbia University and Columbia-Presbyterian Medical Center, he made countless contributions to the field of shoulder surgery.
A few of his career highlights include:


Served on the inaugural Committee for Shoulder and Elbow Surgery for the American Academy of Orthopaedic Surgeons.


Served as the Organizing Chairman of the Fourth International Congress on Surgery of the Shoulder in 1989.


Developed the first dedicated fellowship for shoulder and elbow surgery in 1976.


Founded the American Shoulder and Elbow Surgeons in 1982.


Served as Founding Chairman of the Board of Trustees for the Journal of Shoulder and Elbow Surgery.


Designed and performed the first modern total shoulder replacement.


Created the classification system for proximal humerus fractures.


Developed the acromioplasty procedure for impingement syndrome.


Served as visiting professor or lecturer at more than 40 colleges and universities in the U.S. and more than 20 international institutions.


When he retired, Dr. Neer returned home to Vinita but continued to serve as Emeritus Consultant in Orthopaedic Surgery and Emeritus Professor & Special Lecturer in Clinical Orthopaedic Surgery until he passed in 2011.
Each year, the American Shoulder and Elbow Surgeons names two Charles S. Neer Award recipients for outstanding clinical or research papers that contribute to the field of shoulder and elbow surgery. This award is the highest honor bestowed upon a shoulder and elbow researcher.
Dr. Neer's outstanding contributions certainly make us proud to recognize this world-renowned Oklahoman.
By Oklahoma Shoulder Center PLLC
March 30, 2018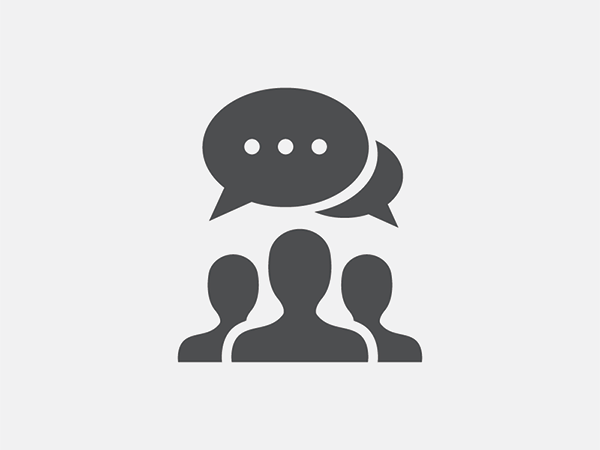 Blog Posts